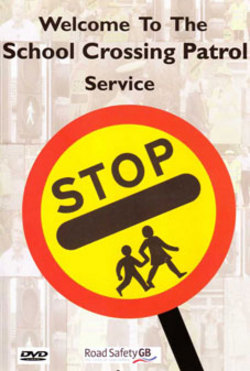 ---
Organisation: Road Safety GB
Date uploaded: 16th August 2010
Date published/launched: January 2009
---
This DVD is designed for use as a training aid for school crossing patrols.
It can be shown to new patrols before they start work or to experienced staff as a reminder of the basics of operating as a school crossing patrol.
While the film shows how to operate on a number of different locations it is not intended to replace on site training by supervisors.
Each location has its own peculiarities and new staff need to know how to operate on their site safely.
Please refer to the Road Safety GB School Crossing Patrol Guidelines for information on the management and operation of the service.
The DVD was produced with input from the following authorities: Wakefield, Kirklees, York, Doncaster, Derbyshire and Derby City Council.
The DVD costs £7.99 plus £1.50 post and packing. To order or for more information contact Sally Bartrum (details below).
For more information contact:
Sally Bartrum
T: 01379 650112
External links: