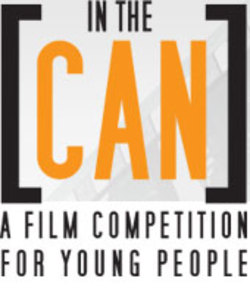 ---
Organisation: Suffolk County Council
Date uploaded: 12th July 2009
Date published/launched: September 2009
---
'In the can' is a competition that challenges young people to make a film to help keep their peers safe on the roads.
'In the can' was conceived by Suffolk County Council's road safety team and is managed on their behalf by Stennik, a road safety communications consultancy.
Rather than making a new viral film or road safety commercial about the risks and dangers facing young drivers and their passengers, In the can throws down the challenge to young people themselves.
The campaign is based on the premise that, potentially, young people have the best insight into how their peers think about driving and road safety – and the best way to get messages through to them. By looking at how young people approach the challenge, road safety professionals may pick up useful pointers for their own work in this field.
The campaign first ran during the period September 2009 – July 2010 and attracted more than 50 entries from individuals, teams of young people and educational establishments.
In 2009/10 there were two prizes of £1,000 for the best film by an individual/team, and for the best entry from an educational establishment, and two runner-up prizes of £250. The winners and runners-up were decided by a public vote on the campaign website.
For more information contact:
Sally Bartrum
T: 01379 650112
External links: