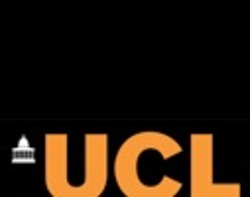 ---
Organisation: University College London (Centre for Transport Studies)
Date uploaded: 2nd January 2013
Date published/launched: November 2011
---
In the light of the Goverment's plans to consult on raising the speed limit from 70mph to 80mph, this paper concluded that doing so could result in 15% more motorway deaths.

The Department for Transport is to launch a consultation on increasing the speed limit for cars and light vans on motorways in England and Wales from 70mph to 80mph. This has initiated a public debate over motorway speed and safety.
In this paper Benjamin Heydecker finds that the government's priorities should lie in raising capacity on motorways and ensuring that any intervention or innovation in how we use our roads should be at least safety-neutral.
The article debates a range of topics including:
• The great fall in road fatalities since 1965.
• Trends in road accident fatalities distance travelled and risk.
• How raising the speed limit may lead to 15% more motorway deaths.
• Speed-flow relationships with increased speed limit and increased speed at capacity.
The report concludes that Britain suffered fewer road accident fatalities during 2010 than ever before on record. However, without more capacity, raising the speed limit will do little to alleviate congestion, and is likely to lead to more motorway deaths.
For more information contact:
Prof. Benjamin Heydecker
External links: